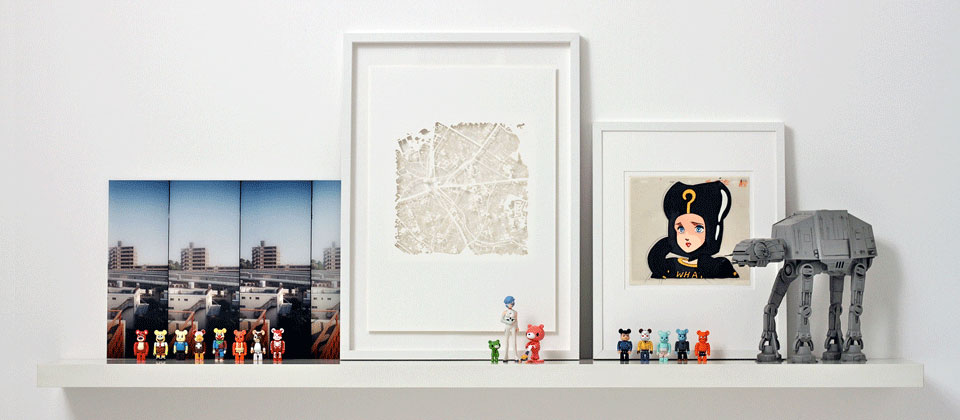 The Metropolitan Cityscapes series unveils another dimension of the cities we know and love. Intricately drawn and cut out of paper, each cityscape is not only an elegant depiction of the city's heart, but awakens our memory and imagination as we revive our own experiences of the city.
The precise aesthetic condenses the rich layers of the urban fabric to reveal the city's unique essence, its fingerprint. Viewed together, the cityscapes also inspire a cross-cultural dialogue as the distinct features of each city are compared. We learn that each cityscape is as beautiful and as unique and as we are.
In making the cityscapes, the Chauntelle Trinh and Eckard Buscher undertook what they call 'expeditions' to document and intimately understand the terrain. These arduous explorations led to exciting discoveries; the duo became accidental explorers, crossing unseen boundaries and witnessing local life unfold.